This post brought to you by Presentado por Microsoft. The content and opinions expressed below are that of My 3 Ring Circus.
I am the queen of multi tasking. I'm always trying to make things happen and keep all of my hats on my head. It's hard when you're doing about 5 million things at once. It's not unusual for me to have a work project, a hockey related thing and then some travel plans all going on at once. So, what's a girl to do? Especially a tech savvy one?   Enter my #Lumia 635!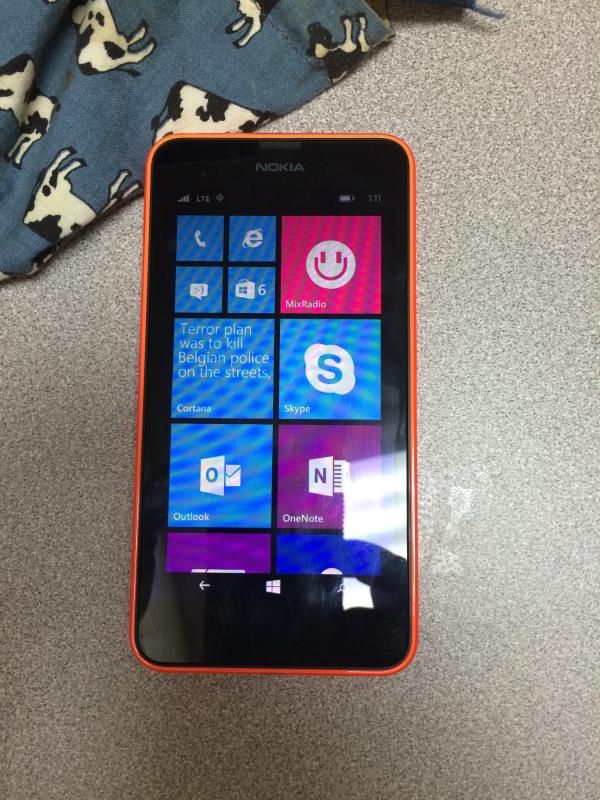 This little Microsoft gem with the windows has made it happen for me for the past week! It's been amazing. Honestly.  Turning it on, the first thing I did was fire up #MSOneNote. This thing has been a LIFESAVER. It is insanely easy to use and you can either speak or quickly type in lists. For the hockey tournament this weekend, we had to make a raffle basket. I had a theme in mind, but was worried I'd forget…so I put my list into OneNote and it looked like this: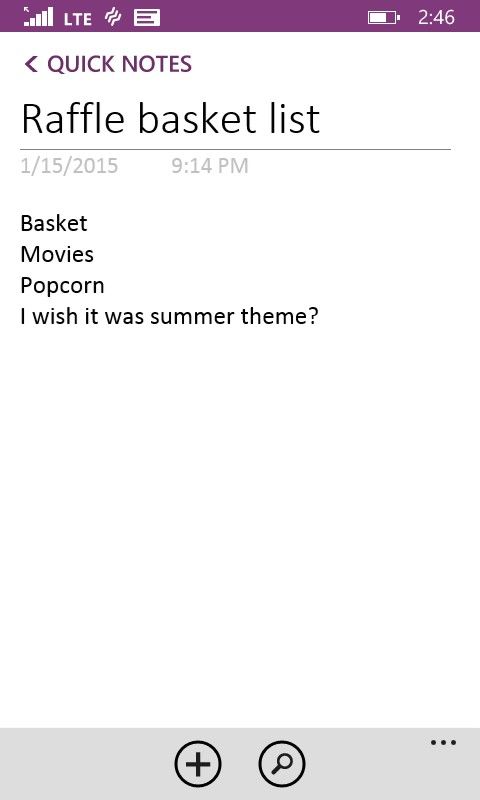 It was amazing how easy and quickly I was able to get the items in my list so I wouldn't forget. Notice how I couldn't initially decide the theme…but we did end up going with Movie night! Perfect and easy…and remembering was a easy with one note.
Check out these tiles!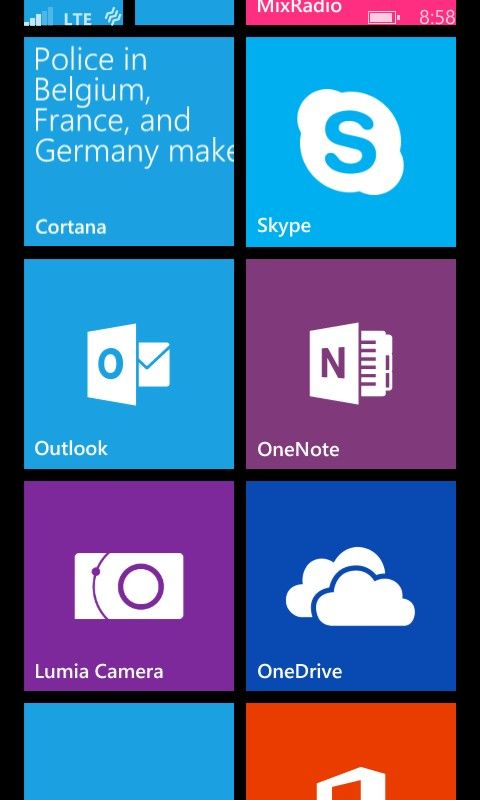 These are insanely easy and offer great access to the apps that I need. I can grab pretty much all of my important features from this screen. Notice the different apps! I have the news cycling through one, Skype on another and my beloved #MSOneNote on another! It's so fast and dynamic, it makes me smile. The touch screen is insanely sensitive and the tiles make it easy to hit, especially when I'm in my bleary eyed state in the morning…pre coffee. A perfect match for me and my insane life! Nothing is more important to me in a device than a camera. I need a good, easy to use one. The Lumia has a camera like no other. It's easy to focus and takes great pictures on the run. Check out this one of Shrimper in his usual state-Angry Bird hat and all: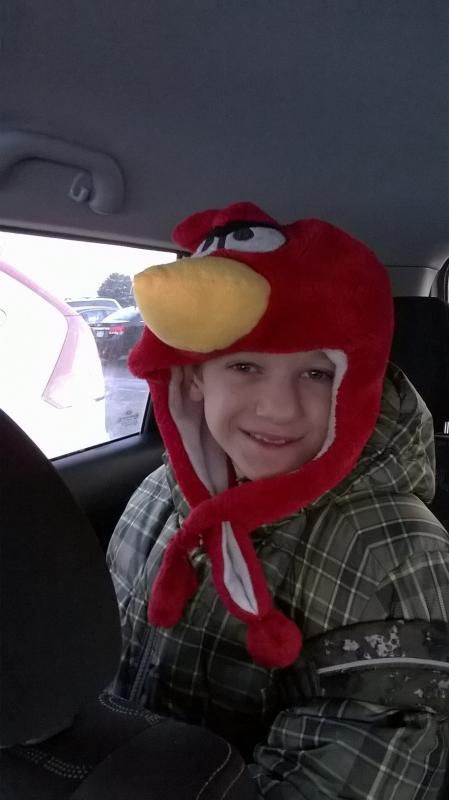 The photo was clear and sharp-and the #Lumia made it so simple to share the photo to my social networks. It also takes pretty good sports photos! I'm still playing with the Lens function on the camera, but here's what my first attempt looked like-I promise..I'll get better!
 I'd heard so much about Cortana and what Cortana can do, so I decided to play with that app on the device! I'm all about trying to plan my next trip, and the next one that I have to fly for is New Orleans! It's not until June, but it's never too early to start looking for flights. Since I'm in "ultra plan" mode, I asked Cortana to help me find a flight. Here's what she came up with. I wasn't very specific, because I was just testing the app, but I got some pretty decent results. see?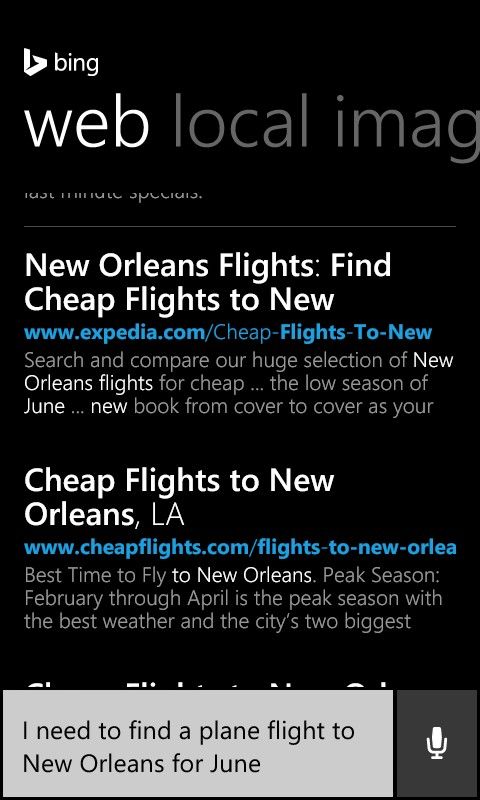 I am impressed. Man. This little device is really making things so much easier for me!
(ok, English only readers-the next video is in Spanish. It's awesome though..)
So, Microsoft has made it totally #haztodoposible for me and for many other people! Check out this video to show you a bit more about what's possible!
Presentado por Microsoft