From all of us here at the 3 Ring Circus, Happy Holidays!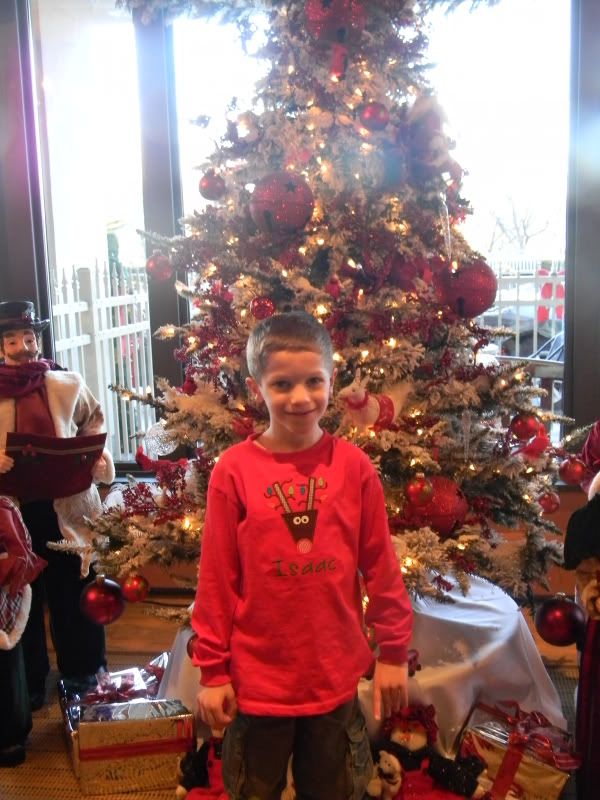 I'm going to be on a smidge of a bloggy break during the holidays, as Doug and Isaac are travelling and I'm going to be working on some other projects (Camp Little Notch, anyone!?)  while I've got the silence in my house.
and as for 2012?
We've got a few things on tap…
Giveaway from Aunt Jemima, Guest posts from a few of my favorite people and as always, the insanity that is my life.
Love and hugs and lots of circus treats to everyone out there as well as a happy, awesome holiday and a safe, healthy new year!
<3,
Laura and the rest of the Circus